Able to take organizations to higher levels.s superiores.
¿How is your potential today?
With tools that develop your potential for high-performance leadership in personal harmony.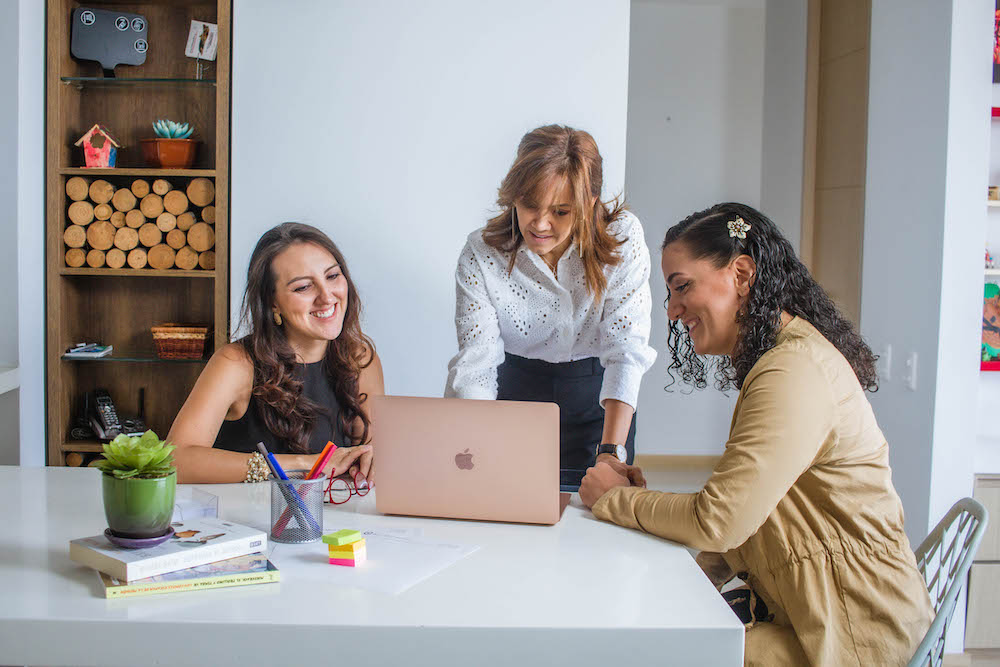 Senior Management Training
Empower your organization and yourself. Today's companies require leaders who contribute forcefully, They mobilize and empower generating value relationships.
We develop management skills to achieve comprehensive leadership.
We activate your potential if you want a change work and you don't know how to do it.
THE MIND BEHIND OPEN MIND
"Your true GREATNESS is in the possibility of continuing to discover and develop your gift"
In times of accelerated change, emotions also accelerate, our leaders and managers are facing situations that require new personal resources. The authority is experiencing a crisis and the time has come to look for the solution within itself and not outside.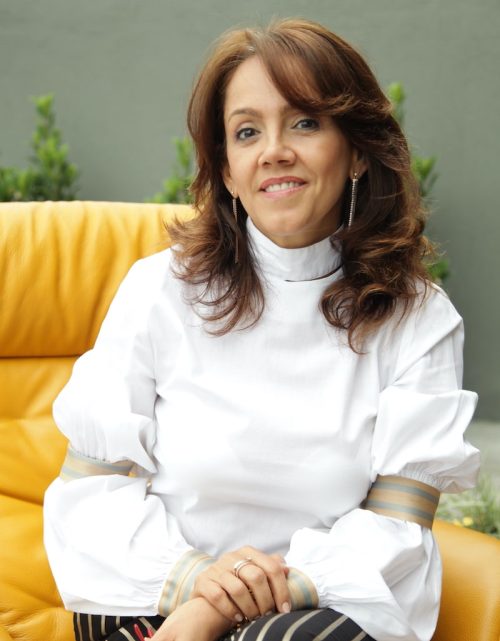 The leadership that the world requires today is one that is born from sincere service and a clear vision to contribute to others, not that of the arrogant opportunist who comes to take advantage of a position or position.
The true leader is the one who takes care of his coherence to later promote others, inspires an intelligent adhesion, distributes responsibilities, develops other leaders; part of the facts and life to help the team find its principles. The true leader makes ordinary people extraordinary people and commits them to a mission that allows them transcendence and fulfillment, he is a human architect.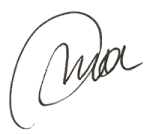 Join the community of OMA leaders
To develop Leadership skills for personal and organizational life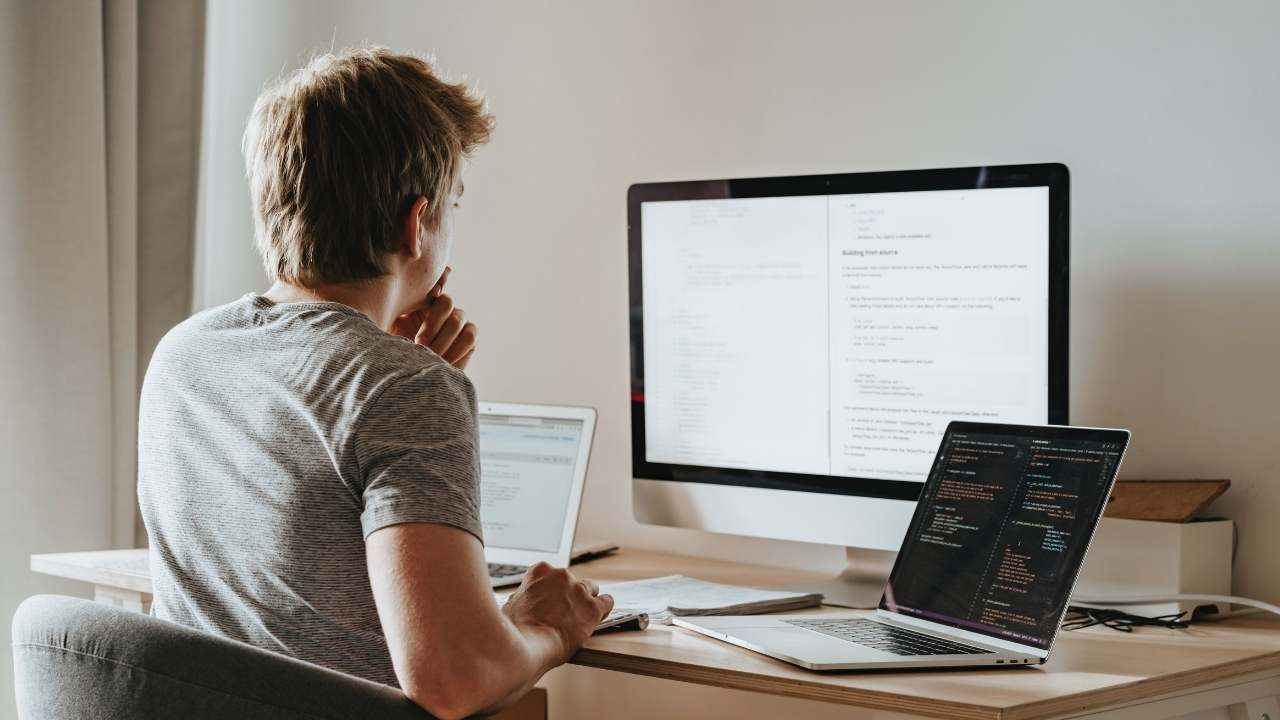 A Guide to Work Emotions At work, we rarely discuss our feelings. We are all familiar with the concept of emotion. It's our internal reaction …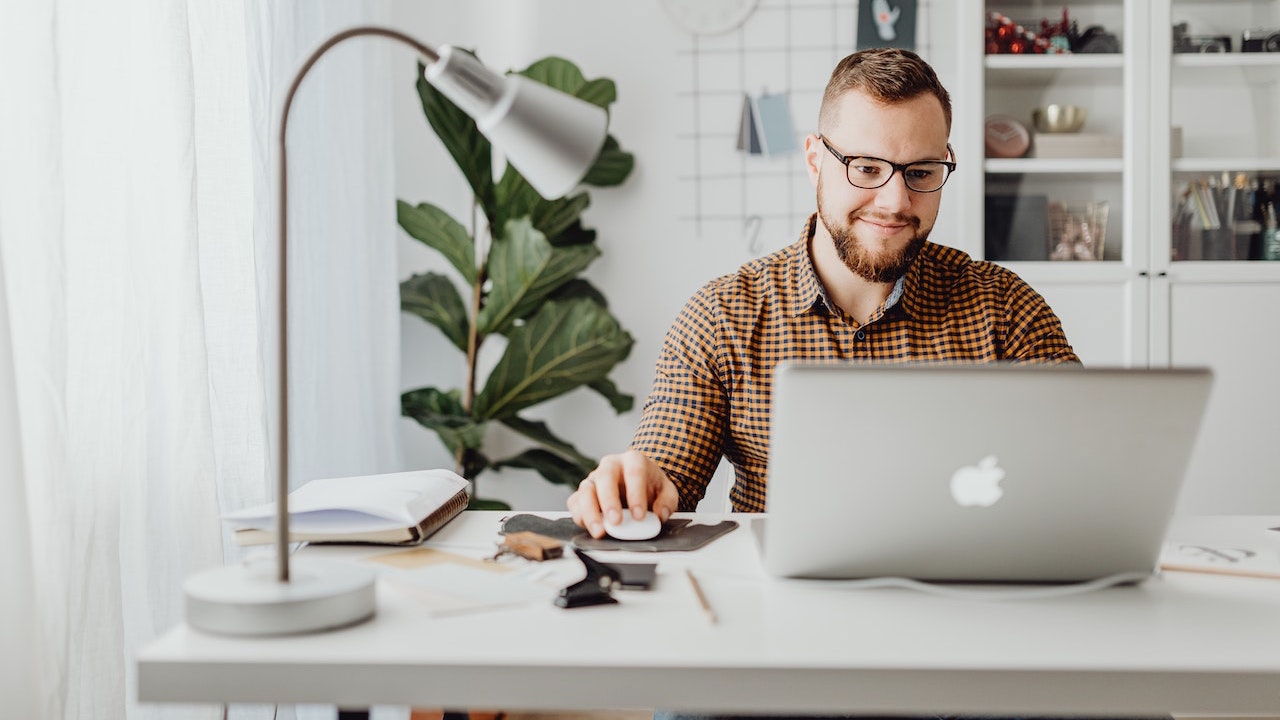 Personal and business profitability How to achieve a financial balance based on personal and business profitability Talking about profitability is not just talking about a …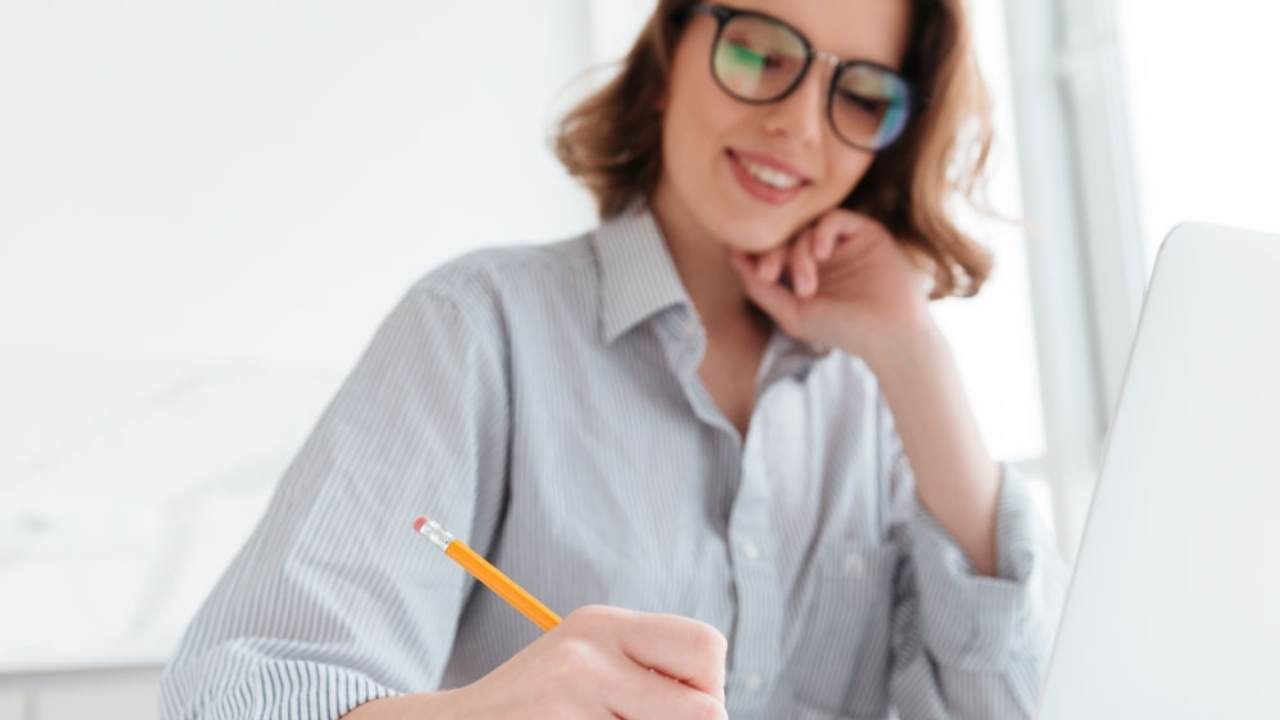 "Never let anyone own your time." Said Lou Gerstner, a former CEO of IBM. It's a simple and apparent idea, yet it sounds fantastic. Whenever …
¿What do our customers say?
"He recibido de Open Mind Advisor su programa de coaching para equipos de alta dirección, cuyo contenido ha sido de profundidad y aplicable, obteniendo visibles resultados de impacto positivo en productividad, clima y estrategia."
"Con Open Mind Advisor hemos trabajado su taller de Formación a Equipos de Alto Desempeño para Presidente, Vps y Directores; Desarrollo de Habilidades de Liderazgo Coaching Ejecutivo y Acompañamiento para el Desarrollo Potencializando el Estilo Natural de los líderes. En todos los casos el contenido ha sido claro, sencillo y de fácil aplicación en lo cotidiano. Requiere consciencia, acciones permanentes y seguimiento al cambio. Nuestros resultados más valiosos han sido reconocer nuestras fortalezas y oportunidades tanto personales como de equipo para lograr relaciones más potentes que nos permitan el logro de objetivos."
Antes de comenzar mi proceso de coaching era una persona que no se sentía plenamente segura de lograr sus sueños, no me habia dado cuenta de la importancia que implica reconocerse a si mismo con las fortalezas, debilidades, y pequeños logros que generan grandes emociones; pero cuando inicie el proceso de coaching con OMA, tuve un proceso de transformación desde el aspecto espiritual, personal y profesional. Me siento motivada y renovada porque se que el camino que se viene será largo y estarán muchos desafíos presentes, pero gracias a este proceso que viví con Oma siento que tengo las herramientas y el potencial para enfrentarlos y aprovechar cada respire de la vida para mejorar con el transcurso de mis días."